Hello,
I'm
Simon
Frontend Engineer from Berlin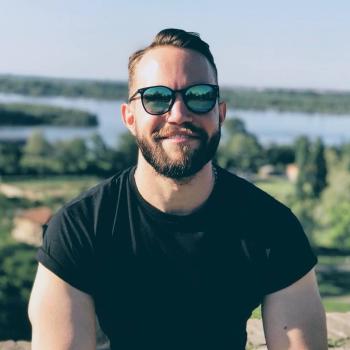 Simon Wicki
Ionic
·
VueJS
·
Angular
·
React
·
SSR
·
Capacitor / Cordova
---
Work Experience
Freelancer
Working on existing and new hybrid apps, planning and implementing component based frontend architecture in existing enterprise setting, SSR, migrating frontends to newer frameworks.
Head of Frontend
At JustWatch I was responsible developing and maintaining one of the biggest Ionic hybrid apps in the world with 12M monthly active users over iOS, Android and web.
Fully migrated the code base from Ionic v1, AngularJS and Cordova to Ionic v4, VueJS, VueX, Capacitor and TypeScript.
Conducting A/B tests while maintaining a high functioning SEO site. Lead a team of frontend engineers.
12M monthly active users
Web, Android, iOS
One of the biggest Hybrid Apps in the world
AngularJS—later rewritten in VueJS and TypeScript
Ionic
Freelancer
Working on landing pages, full stack solutions and web apps.